What makes Bitrix24 better than 99% of other solutions on the market?

✔ Replaces all your existing SaaS solutions 
✔ Free forever for unlimited users 
✔ Easy to migrate your data from other systems 
✔ Integrated with all your favorite services and apps 
✔ Used, loved and trusted by over 12 million users worldwide 
✔ 100% flat fee: predictable costs, no per-user pricing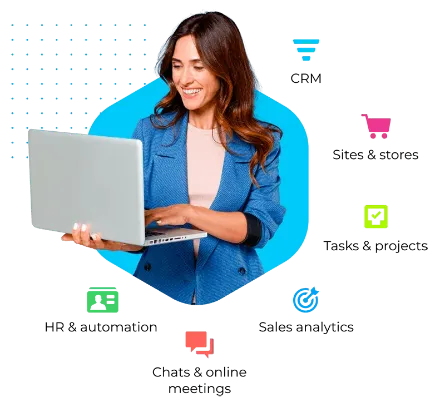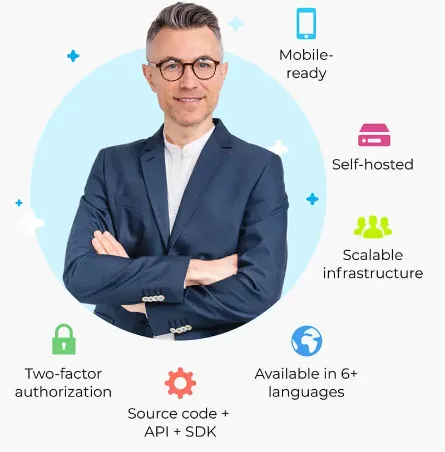 Bitrix24 On-Premises Edition

✔ Increased service performance and speed
✔ Hosted on your own server
✔ Advanced security settings
✔ Fully customizable: fonts, colors, menus, texts, source code etc.
✔ Easily scalable
✔ 100+ third-party integrations

© 2022 All rights reserved.